Holiday Gift Guide for the Cook (11 Things to Pick From!)
This post may contain affiliate links, meaning I may earn a commission from qualifying purchases from Amazon or other websites. These sales help run this blog without any additional cost to you. I really appreciate it. Disclosure..
Need ideas about what to gift? (Or get for yourself 😉 Here is the start of a series of gift guides for (hopefully) just about anyone.
So keep scrolling to check out this holiday gift guide for the cook in your circle.
And as always, simply click on the title or link provided to be taken to the product page. 🙂
Table of Contents
Holiday Gift Guide for the Cook
Get this stainless steel pan and pot set for an affordable price. Looks beautiful at well. But hurry, as a lot of the pieces are already selling out.
This popular trio set of sauces will be a great gift to add some culinary flavor to a dish. ALSO ON SALE!
You can't go wrong with this little wonder of an oven. AND it's on sale as well!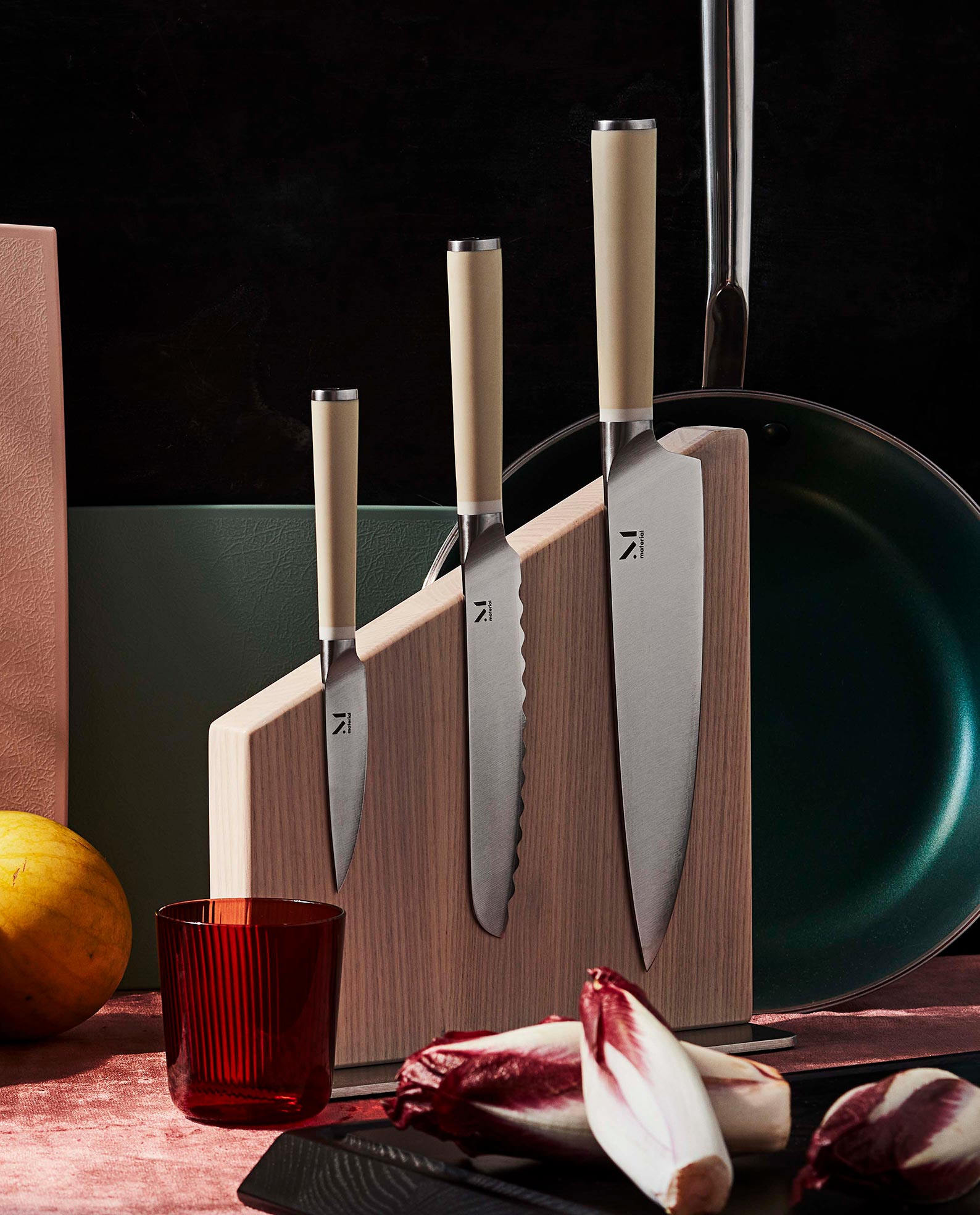 The best knives and knife stand EVER. ALSO on sale.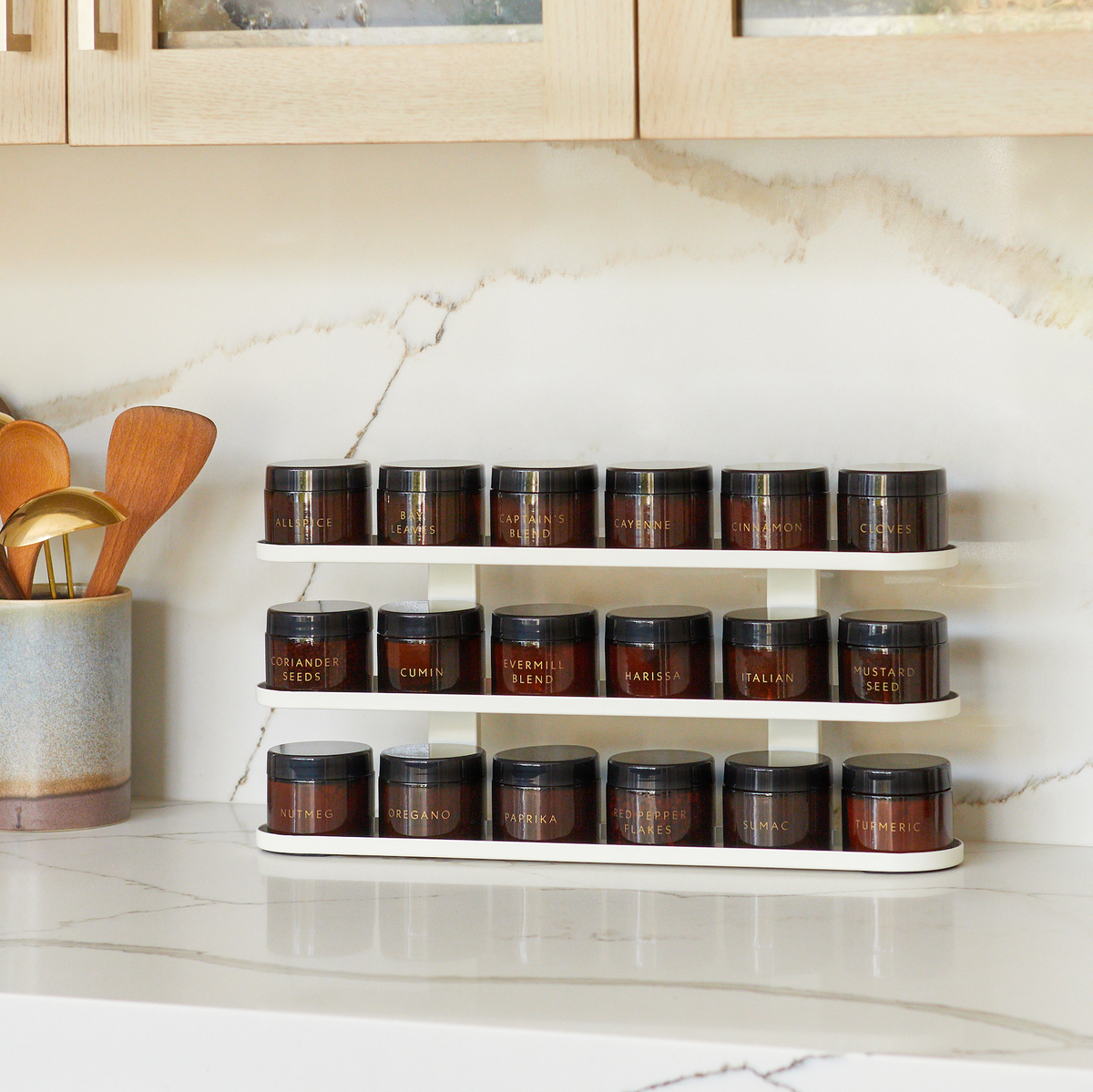 What cook wouldn't LOVE this? There is a countertop spice rack or an in-drawer version. There is a sale for 20% off!
If you or someone just loves to hit the farmer's market, then this is the tote you need. Sturdy, rolls, AND cool looking.
Store your salt or favorite spice blend in this simple yet gorgeous swiveling salt sphere.
A cook would enjoy a range of cooking oils. Not only that, you can get herbs, spices, and teas as well. You could order different things from this shop and then make a gift basket at home.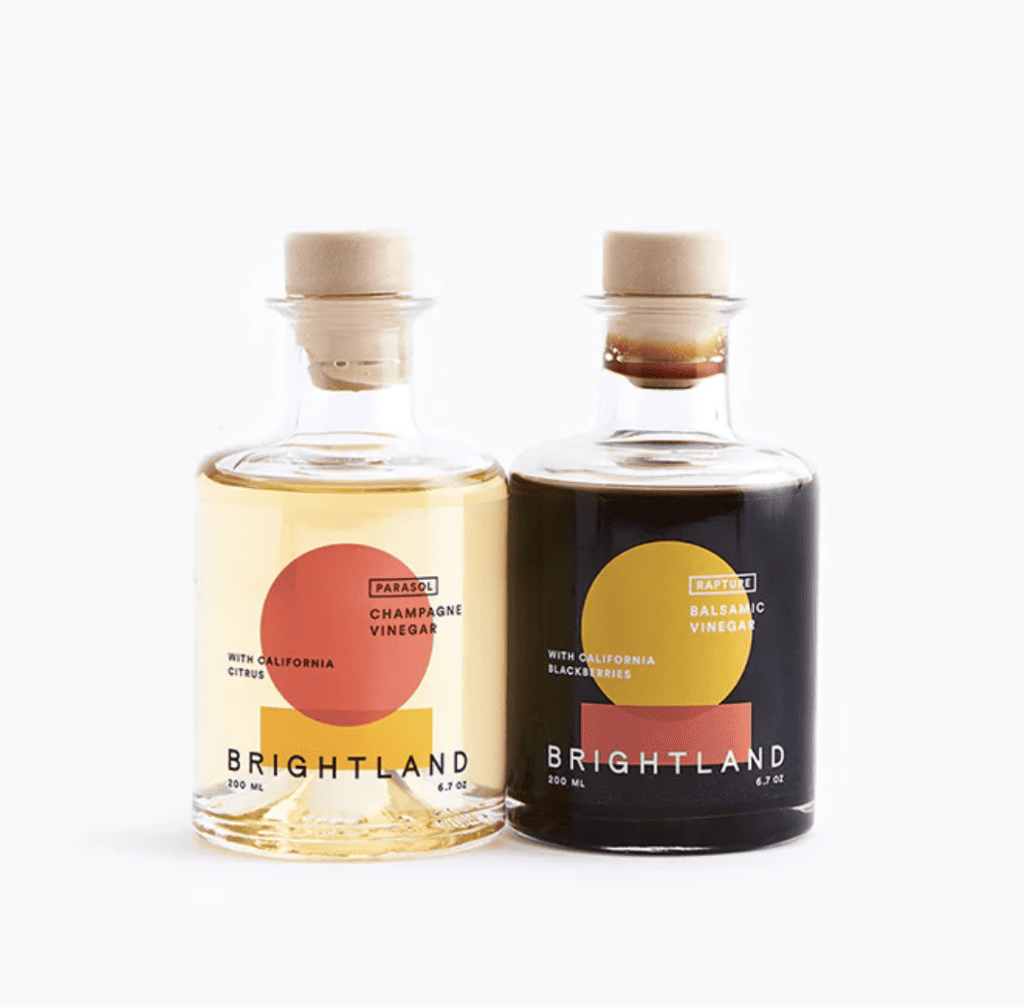 Delicious bottles of vinegar to set up any salad.
Athena's cookbook makes it easy to cook meals that not only look and taste good but are easy to cook. Friends and family will think culinary school was behind such elaborate looking dishes.
And lastly, make sure any leftovers are fully covered with these reusable silicone lids. No more spending money on plastic wrap when you have these.
A Few More
I'll be adding other things here that I might come across, so make sure to check back later in case there are more. 🙂
And there you have it! Was there anything on this list that caught you attention?
Make sure to subscribe to the newsletter to get notified of posts like these.