Hello
Welcome to In Our Spaces, your one-stop lifestyle blog where wellness and design come together. Our goal is to inspire and guide you towards creating peaceful and harmonious spaces in your home, mind, body, and life. From tips for a healthy and mindful lifestyle, to design inspiration and practical advice, we bring you the best of both worlds.
We aim to support you in creating the life you want. Join us on this journey towards creating beautiful, functional, and peaceful spaces that support and nourish your well-being. Experience the harmony and balance of a life In Our Spaces.
Stay in the Know
Join my newsletter for inspo, tips, promotions, and more.
Latest Posts
The best toys for 18 month olds. Where to start? So you did your research and have decided you want…
The Editor
I'm Martha.
Thank you so much for being here. I am a dreamer with an affinity for wellness, home decor, food, fashion, and all things beautiful..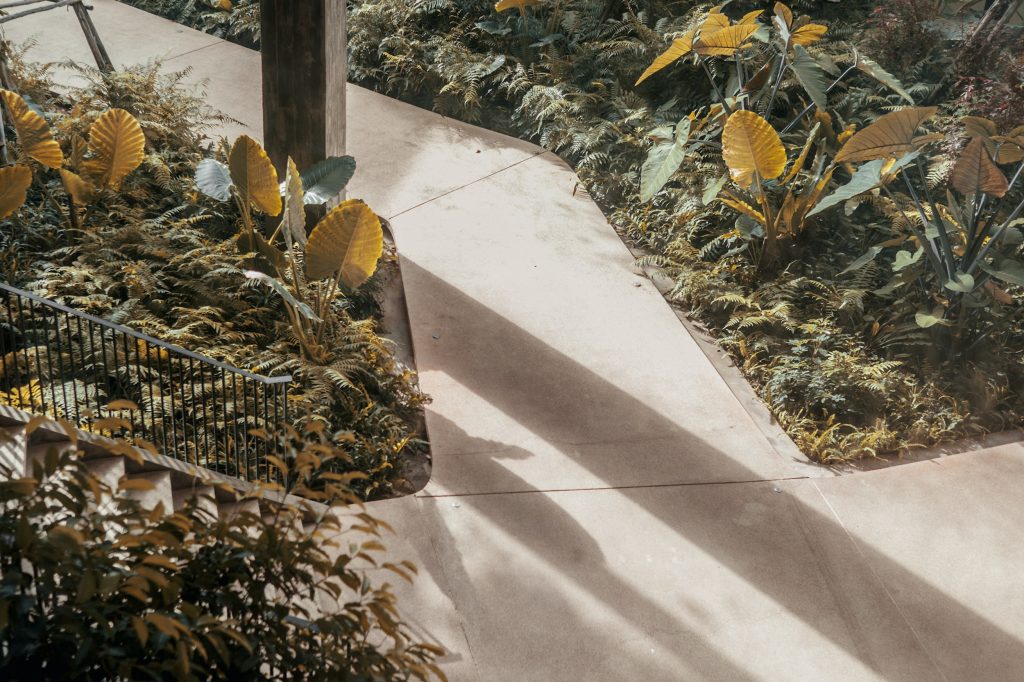 sign up for my email list
SEE, CREATE, NOURISH