Stay in the Know
Join my newsletter for inspo, tips, promotions, and more.
Latest Posts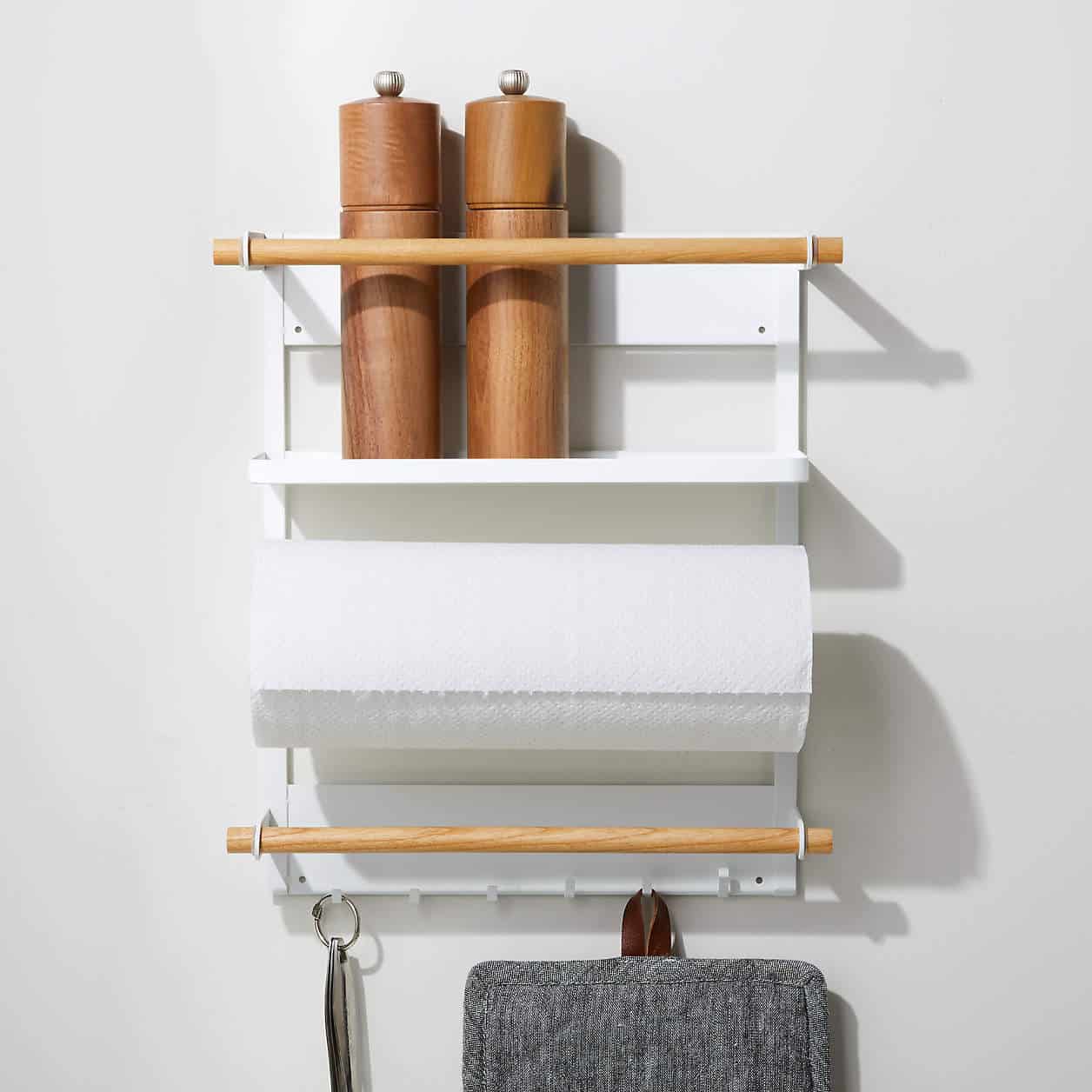 Looking for organizational ideas for small spaces? Living in a small space has its perks, but one has to be…
The Editor
I'm Martha.
Thank you so much for being here. I am a dreamer with an affinity for wellness, home decor, food, fashion, and all things beautiful..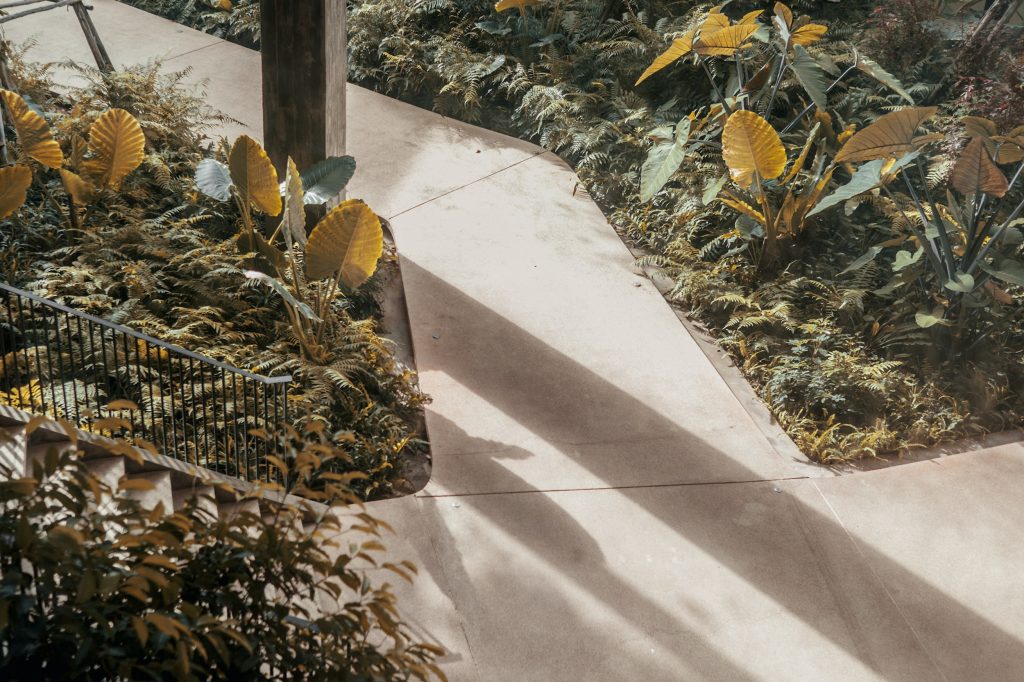 sign up for my email list
SEE, CREATE, NOURISH