How it All Began
ABOUT
In Our Spaces was established in 2021 with a passion for wellness and an eye for aesthetics. I'm to ignite your creativity and guide your toward crafting a home that is not only visually stunning but also nourishing for your mind, body, and soul. By slowing down and focusing on what truly matters, we should aim to enhance the joy and well-being of our daily lives.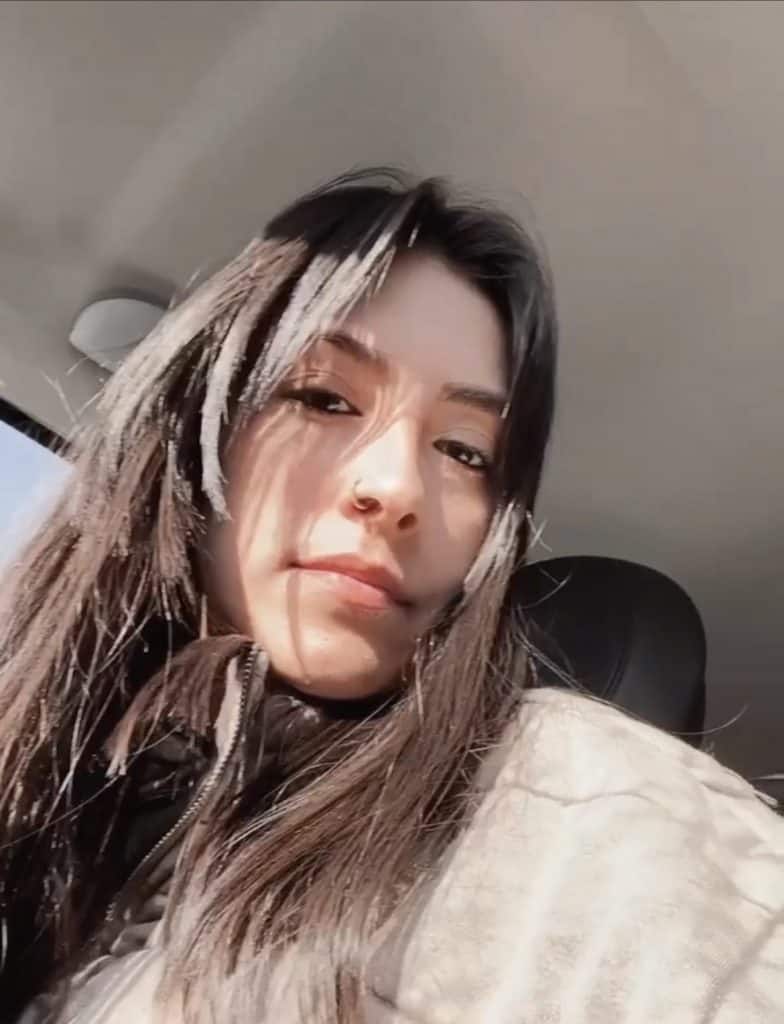 Hi, I'm Martha. Blogger, sharer, and go-to-gal for everything wellness, home decor, and a little bit in between.
DISCLAIMER
In Our Spaces posts will sometimes contain affiliate links. Rest assured that any product I share is one that I would personally use, truly like, and endorse. My opinions are always genuine and uninfluenced by any external factors. All opinions are and will always be by own. In the event of a sponsored post, it will be noted as such.
We are grateful for your support and appreciation as it helps sustain our family. Thank you for visiting the blog and being a part of our journey.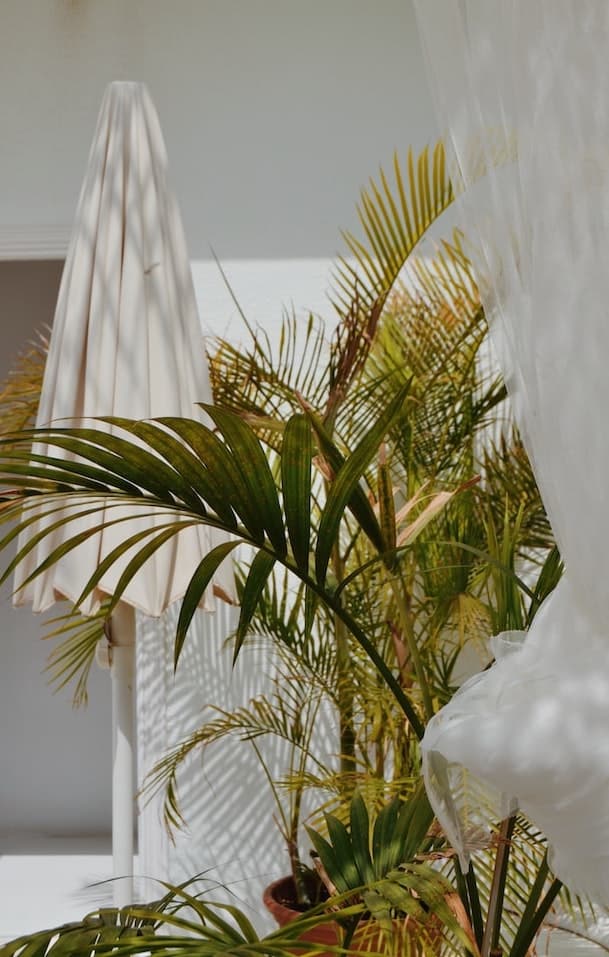 Discover the perfect blend of wellness, design, and everything in between.
Inspired by renowned creatives, I embarked on a mission to create functional spaces with thoughtful design and a commitment to clean, toxic-free living.
Join me as we explore the first section of wellness and design, discovering captivating ideas, practical tips, an inspiration to craft homes that are not only beautiful, but also foster an atmosphere of holistic wellness. A journey towards creating a harmonious and balanced life.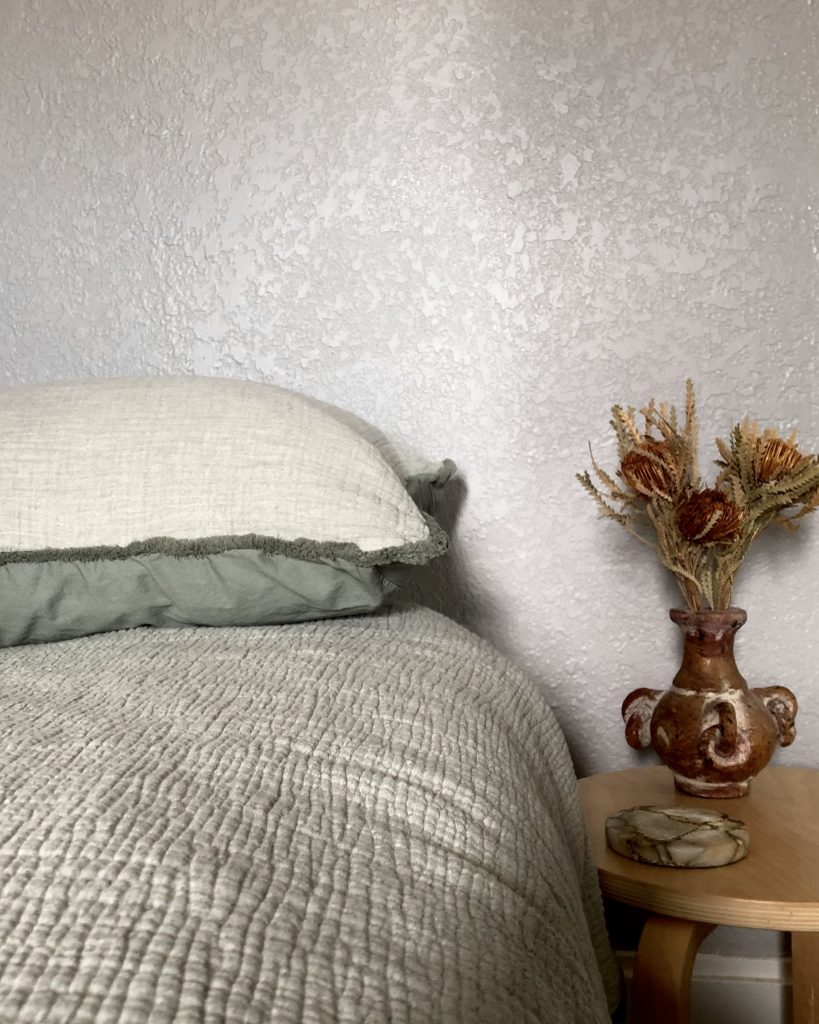 about Me
Forever On Repeat
indie music
I'd spend all my money on
food
My Birth Chart
☾ virgo
FAVORITE Vacay Spot
Mexico
favorite shows
anime
My Happy Place IS
home
Favorite Hobby
reading
My Favorite Person IS
my sister
Favorite Color Combo
white, camel, black
I Can't Live Without
my family
In Our spaces
Where design and wellness come together.