my STORY
Welcome to In Our Spaces blog. Here, I will be sharing here what inspires my creativity. Spanning topics about design, decor, wellness, and clean living. I want to share the changes we make in our home to reduce the amount of plastic in our home as well as creating a low-toxic home. All while simultaneously focusing on creating a home inspired by layered vignettes and a calming atmosphere. Creating spaces where we can slow down and thus leading us to enjoy what matters the most.
aBout in our spaces
Blog focused on wellness, design, and a little bit in between.
Fueled by the goal to create a home that brings the feeling of calmness and peace as soon as one steps into the home. Inspired years ago by well known creatives, I finally decided it was time to start the journey in transforming our home. I want to start the process of creating spaces in our home that function seamlessly all while incorporating thoughtful design. In addition, I want a home where the products in our home are free from toxic chemicals. It is the reason I became a brand partner for Young Living to compliment our wellness journey.
I draw inspiration from many elements ranging from design to fashion. I will be sharing what changes I have made and will make in our home. As well as share bit of decor elements I like to include when decorating the spaces throughout our home. I don't strive for perfection and our home won't be completely zero waste or a zero toxic home. But feel free to follow along and perhaps draw inspiration for your own home as well.
meet martha
OWNER // sharer
Blogger, sharer, and go-to-gal for everything wellness, home decor, and a little bit in between.
Disclaimer
In Our Spaces blog will sometimes contain advertising banners and affiliate links. I will only share products that I truly like and personally use. All opinions are and will always be by own. Any sponsored post will be noted as such.
My posts will sometimes contain contextual affiliate links. This means that I may receive a small commission if you purchase a product through any of my linked products.
Thank you for visiting my blog and I truly appreciate your support as it helps support my family.
Categories
001.
DEsign
Find inspiration for you home. Decor inspo for your living room to the outdoors.
002.
Wellness
Sharing my favorite wellness tips and products.
003.
Food
Easy recipes to compliment your wellness journey.
our goal
inspire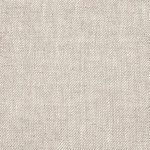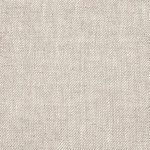 Collect
Collect inspiration.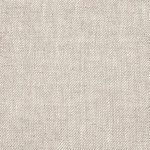 Nourish
Nourish your body & mind.