Shop my Favorites
Shop my favorites for your home, life, and style. *This page contains affiliate link for products I like and recommend. This I earn a small percentage from purchases you make using the links at no extra cost to you.
Red Light
My favorite premium quality red light therapy device.
Increases ATP (cellular energy), increases blood flow, supports cells for collage production, aids in recovery of muscle soreness, and reduces inflammation.
The company has provided an exclusive link for my readers to get a generous $250 off your order.
*** ON SALE right now for Black Friday! Get 50% or a free gift!
USE CODE: inourspaces
Accupressure
My current favorite accupressure/massage set. Use code "inourspaces" or the link below.
NOW ON SALE for up to 30% off! Click below to shop!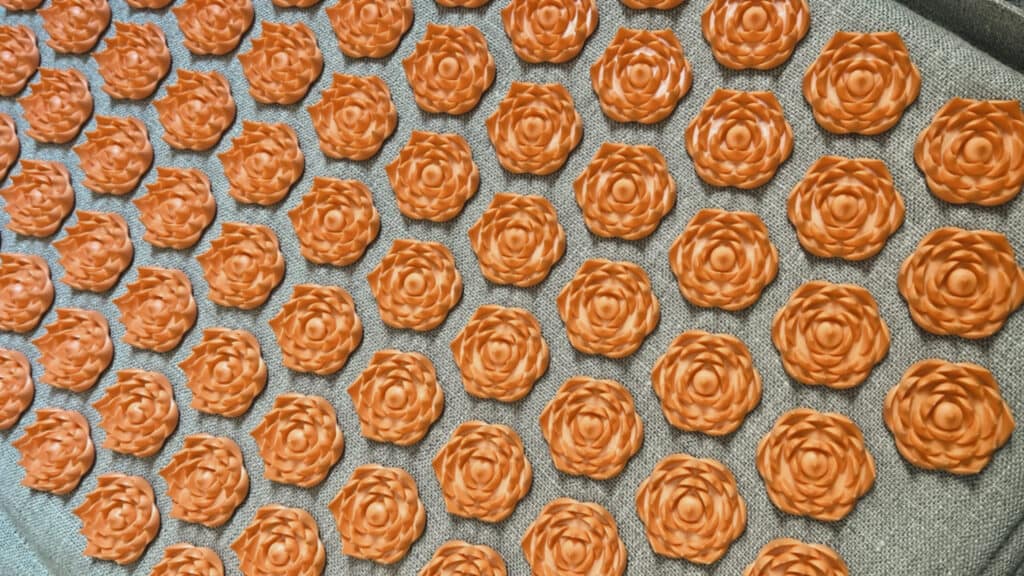 Organic Herbs
100% organic herbs, spices, and much more to make teas and infuse flavor into your dishes.
Spice Rack
High-end luxurious spice rack. Three ways to display. Mount it on your wall or simply place on your countertop. There is also an in-drawer version.
Run because it currently on sale for 20% off!!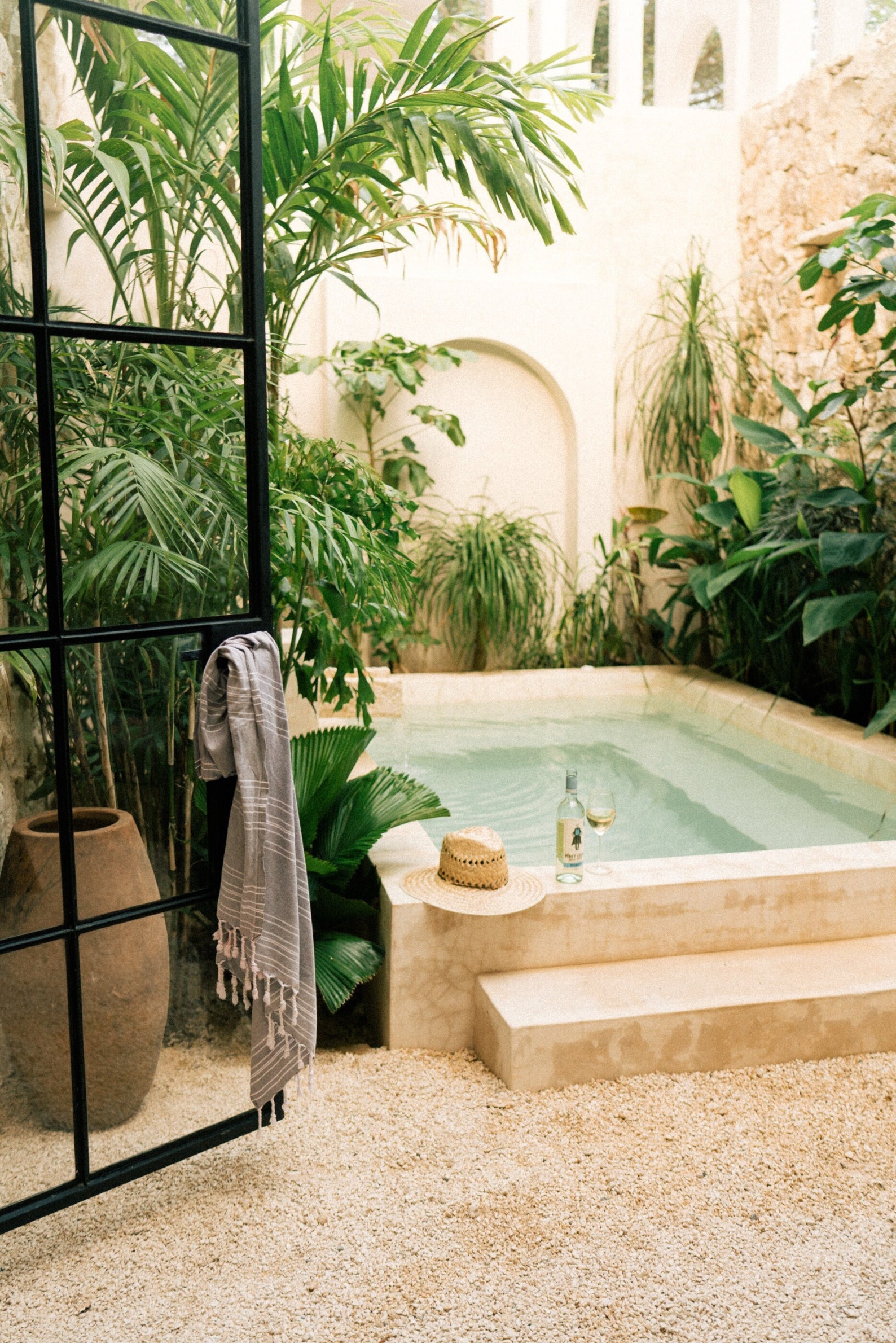 Towels
These are my favorite towels of all time. They are large, absorbent, and dry quickly. Plus they don't take up as much space as a regular towel so they make the perfect towel when traveling or when you are needing to save space at home.
Washable Rugs
Single one-piece washable rugs. This one pictured is super soft. Just grab it and throw in the washer when needed.