9 Stocking Stuffers For Dudes (For a Steal!)
This post may contain affiliate links, meaning I may earn a commission from qualifying purchases from Amazon or other websites. These sales help run this blog without any additional cost to you. I really appreciate it. Disclosure..
Since I was on a roll with the Gift Guide for Men, I thought "Why not keep going?". So I decided to put together some ideas for stocking stuffers for dudes.
But in all honesty, some of these would make great gifts just on their own and just stocking stuffers for men.
Table of Contents
Stocking Stuffers for Dudes
These hand warmers are the perfect stocking stuffer for a guy who works outside a lot, especially during the winter.
He will like this magnetic wristband when working on projects that require him to get up high on a ladder. It will keep nails, bolts, screws, etc within easy reach.
Every man needs a nail clipper kit. Sometimes a simple nail clipper won't do.
This makes a great gift for just about anyone. A friend, brother, dad, grandfather, or boyfriend.
Let's face it, some guys always have some sort of crazy wire situation. Help them help themselves with a set of cord organizers.
This manly beaded bracelet will add the perfect touch to that manly style.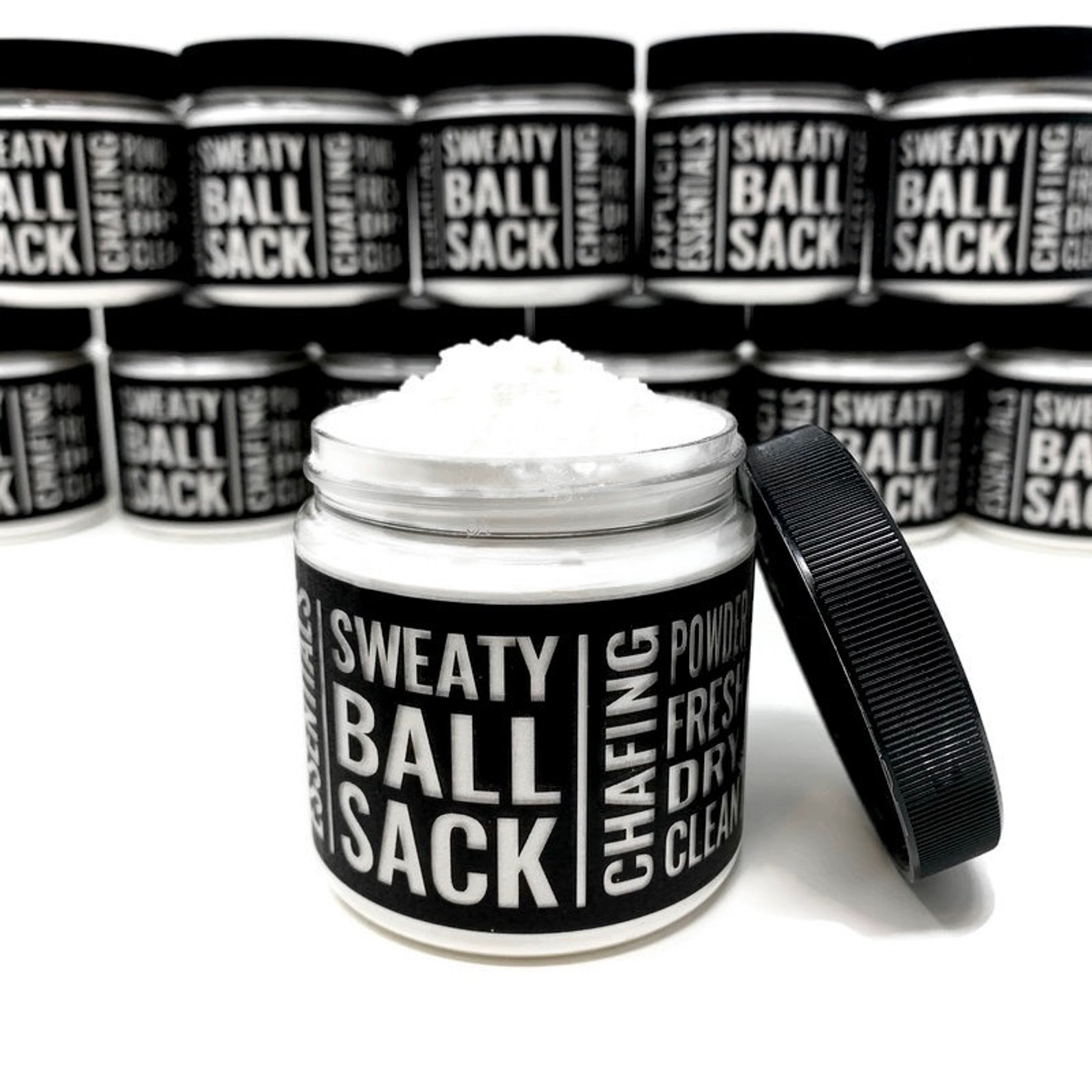 I chuckled a bit when I read the label on this, but it's something some men need to tackle. So gift them a jar of this best-selling chaffing powder so they can say goodbye to sweaty ball sack!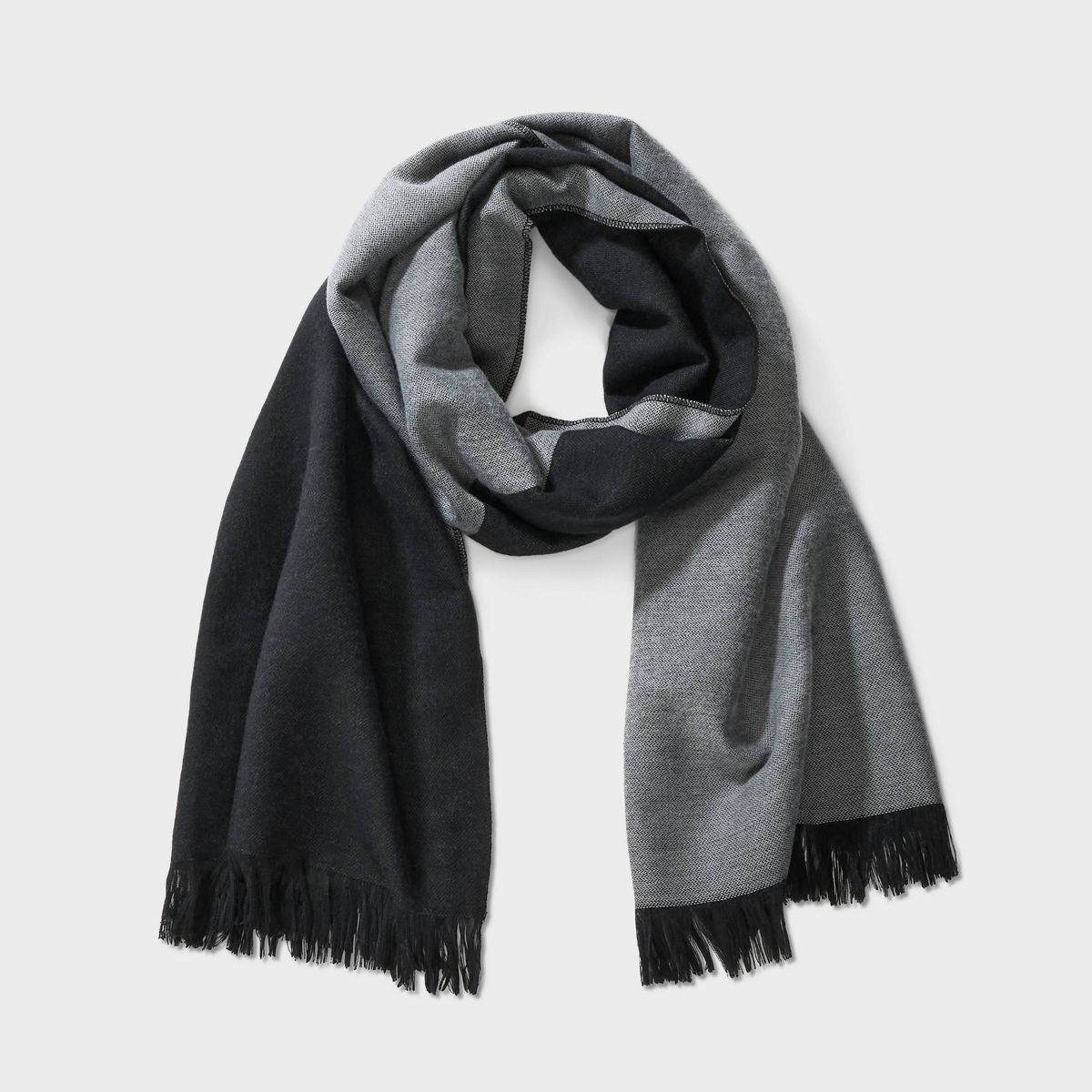 This simple scarf will pair well with any outfit, from casual to dressed up.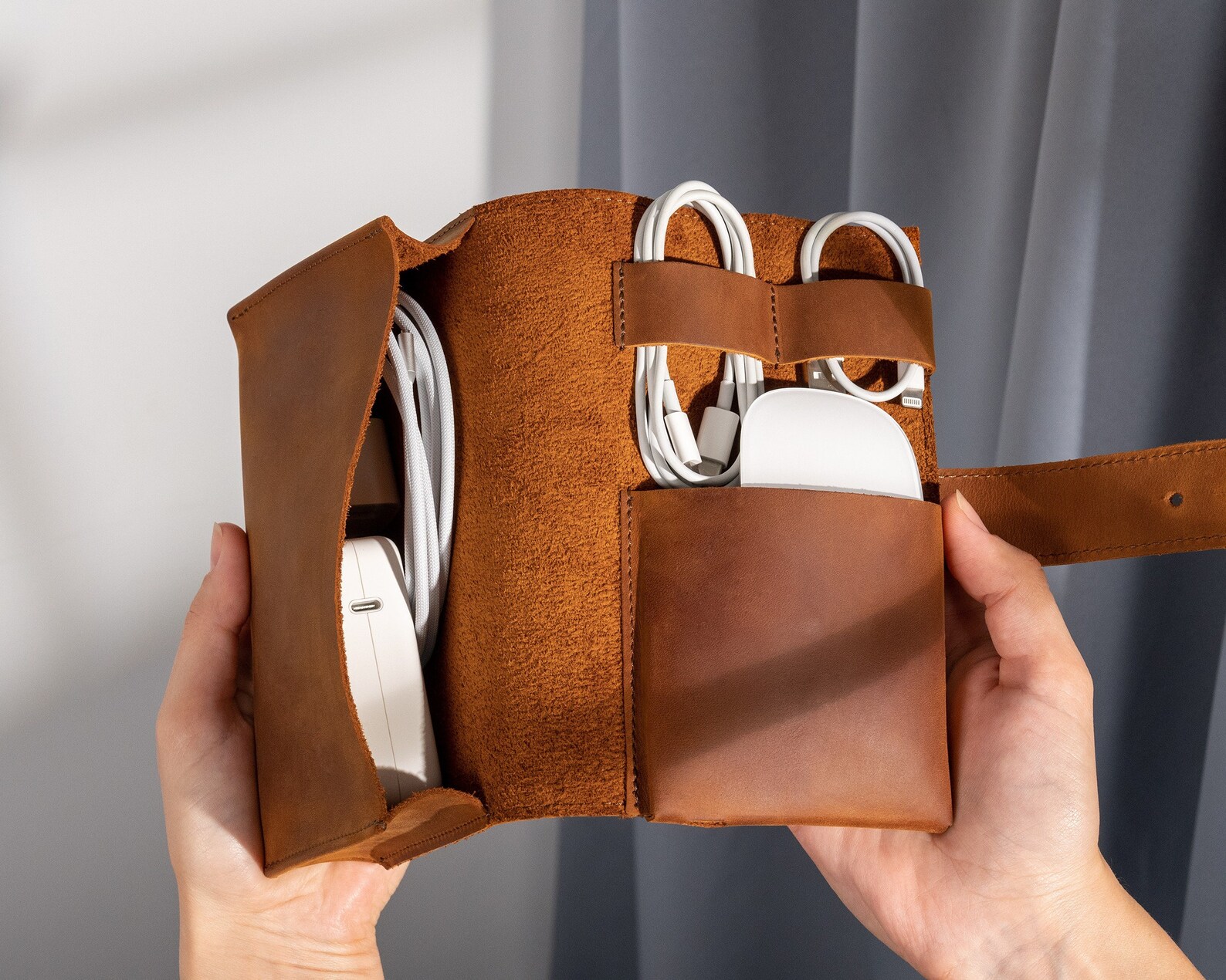 This cable organizer will help him keep his cables organized when on the go, at home, or anywhere. It can even per personalized. AND it's on sale for 50% OFF!
Don't just grab any hair pomade, grab the ridiculously selling Suavecito Pomade.
Okay, I think I'm finally done for now. Did you see anything you might like snatching for guys stocking stuffers?