Holiday Gift Guide for Him (19 Item List)
This post may contain affiliate links, meaning I may earn a commission from qualifying purchases from Amazon or other websites. These sales help run this blog without any additional cost to you. I really appreciate it. Disclosure..
I put together this holiday gift guide for him because let's be honest, shopping for the guys can be HARD.
But I managed to put together some ideas!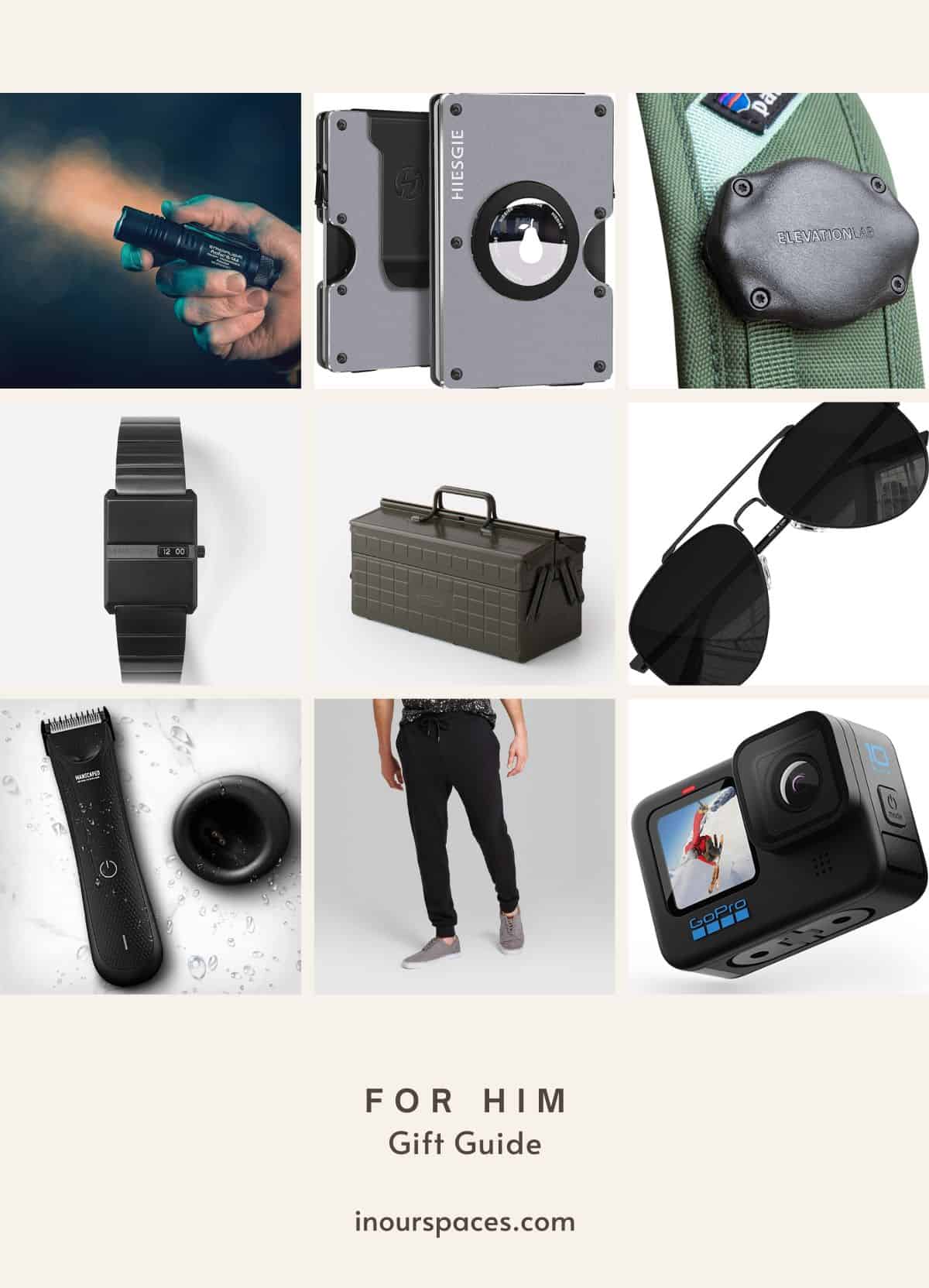 Table of Contents
Holiday Gift Guide for Him
This flashlight makes a great gift for any guy to have.
An AirTag holder to attach to anything. Your keys, bags, gear, etc.
Not your typical wallet that can easily be found if misplaced. Plus it's so cool looking.
Since I'm on AirTag mood. Grab this AirTag strap mount for that guy who likes to carry his backpack, camera, or any type of gear. It securely attaches onto straps for those guys who are out and about in nature.
Of course, snag some AirTags to gift by themselves or to pair along with the above gifts.
The ever-so-popular brand of soaps and other things. And let me tell you, IT.SMELLS.SO.GOOD.
A body hair groomer to keep the body hair at bay. That's all I have to say regarding these haha.
Keep those eyes protected while driving with some aviators.
Store not only tools but all sorts of accessories and supplies in this metal toolbox. Comes in white, green, and red.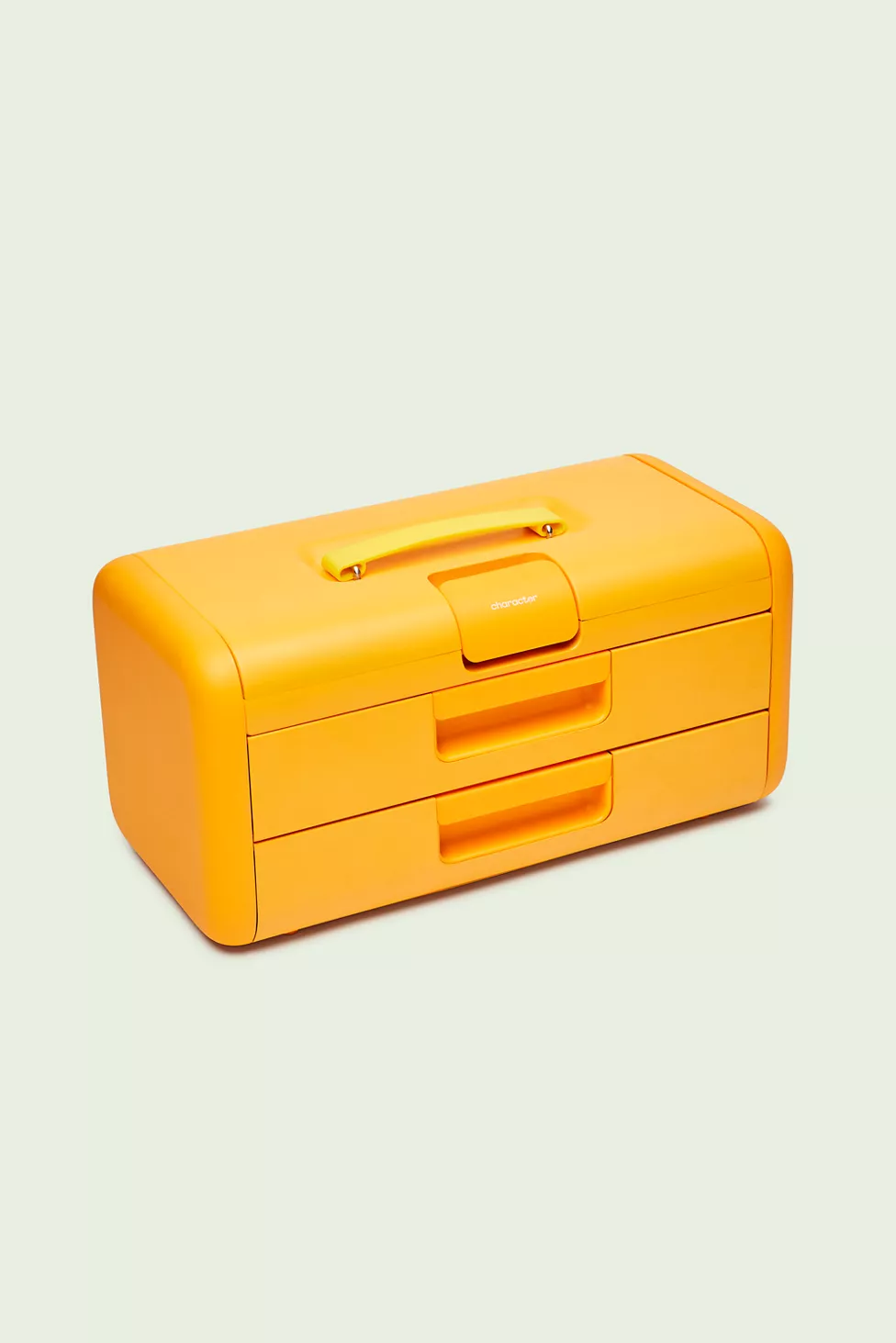 This toolbox is pretty neat looking.
I believe every man deserves to have a nice pair of jogger pants. These in particular will go with any style from sporty to sophisticated.
You can't go wrong with these because they good really, really nice and just compliments a man's body.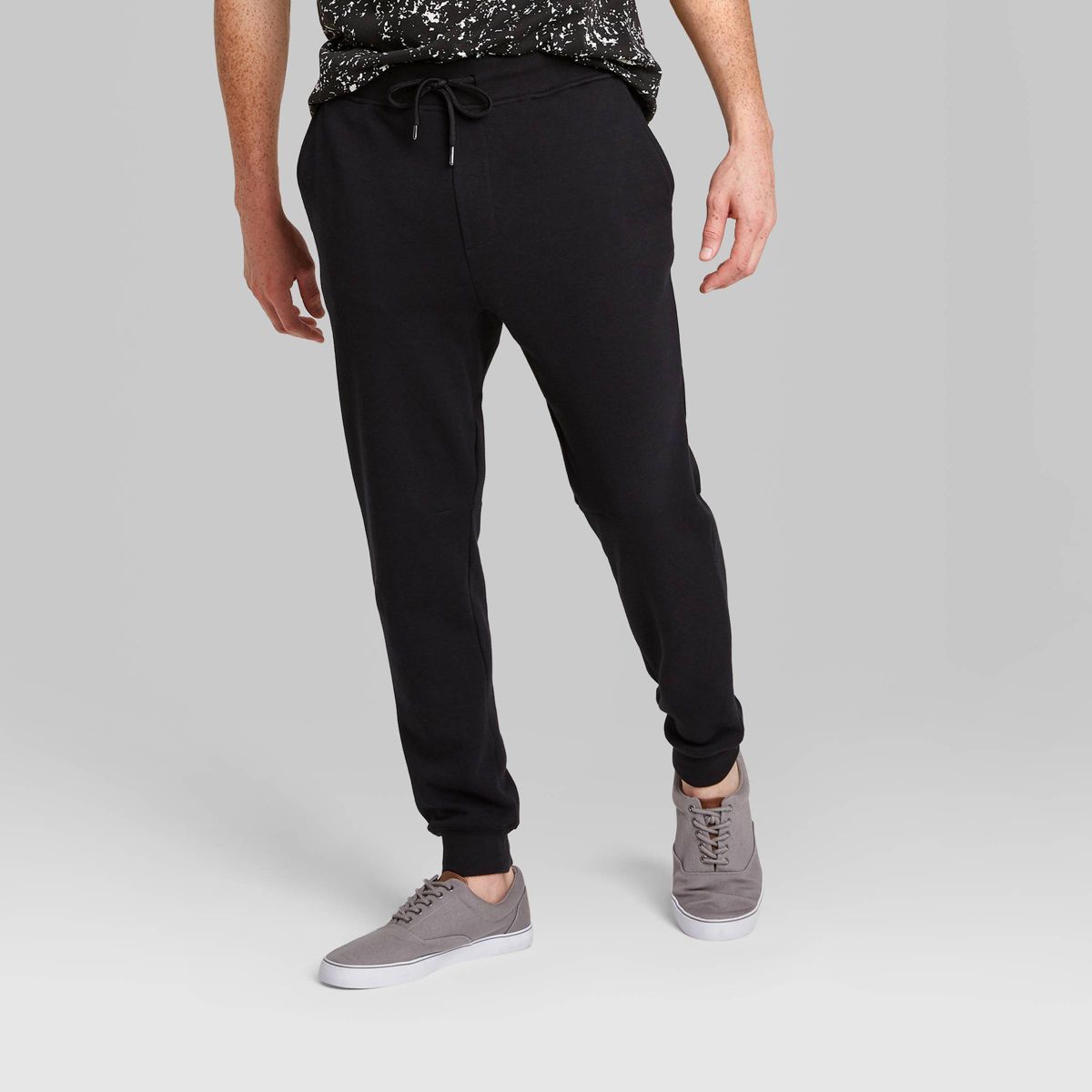 There is also this similar-looking one here but for half the price (it's on sale).
This sleek nose trimmer will help remove unwanted hair from your nose, ears, eyebrows, beard, and face.
A GoPro to document some memories.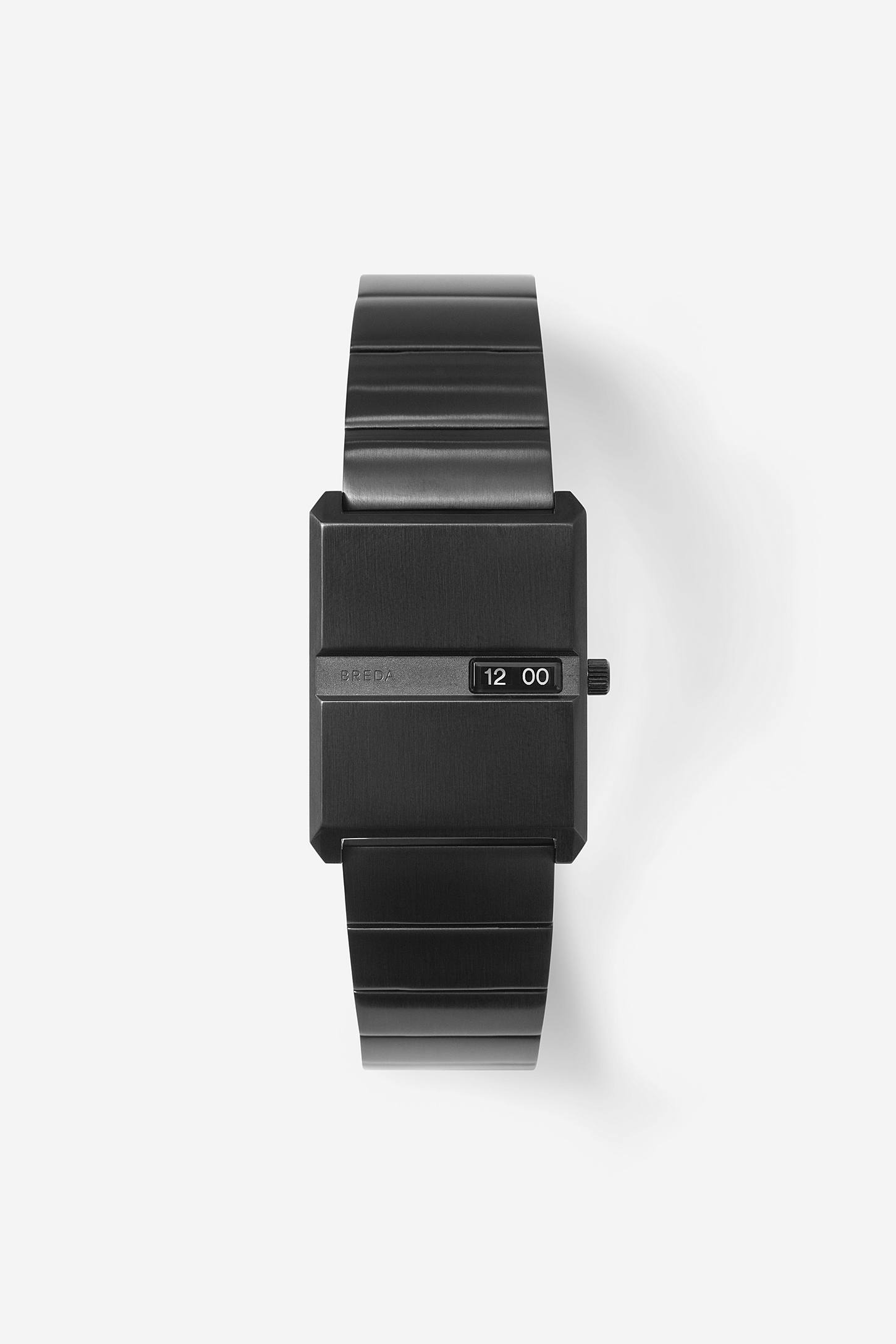 This unique watch will elevate any look. Comes in black, silver, and gold.
I've never seen a watch like this so I definitely snag it up. It'll be a nice gift for guys who don't care much for analog watches or watches like the Apple Watch. A gift for the man in style.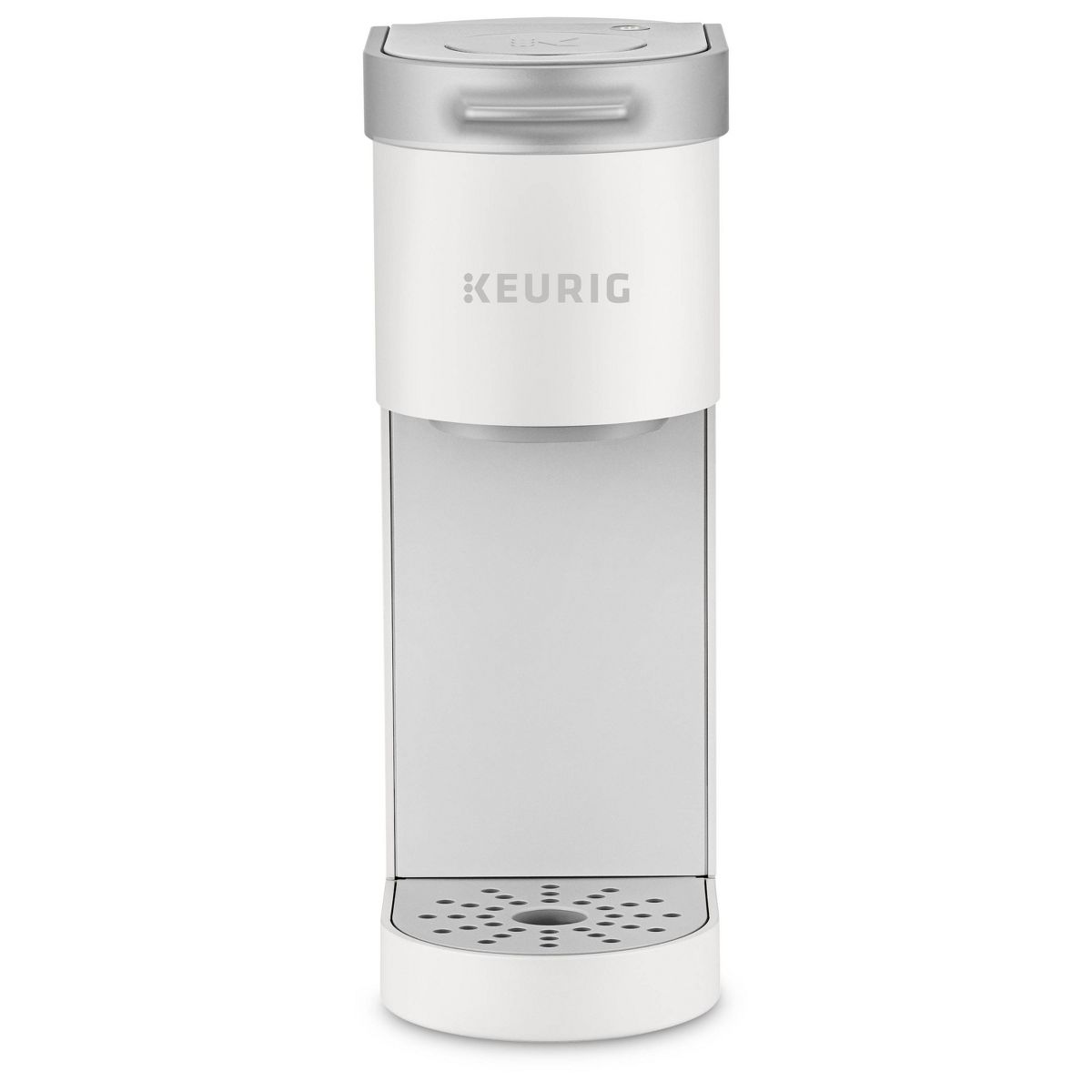 This coffee machine takes up little counter space. Also on sale for HALF OFF!
If white isn't his color, you have many color options to pick from.
Okay, hear me out. A beanie makes a nice gift or even a stocking stuff, but how about a whole set of beanies? (especially if the guy just LOVES to wear them) Instead of just one, grab maybe 3 or 4 of them (or more?) and place them into a nice gift box!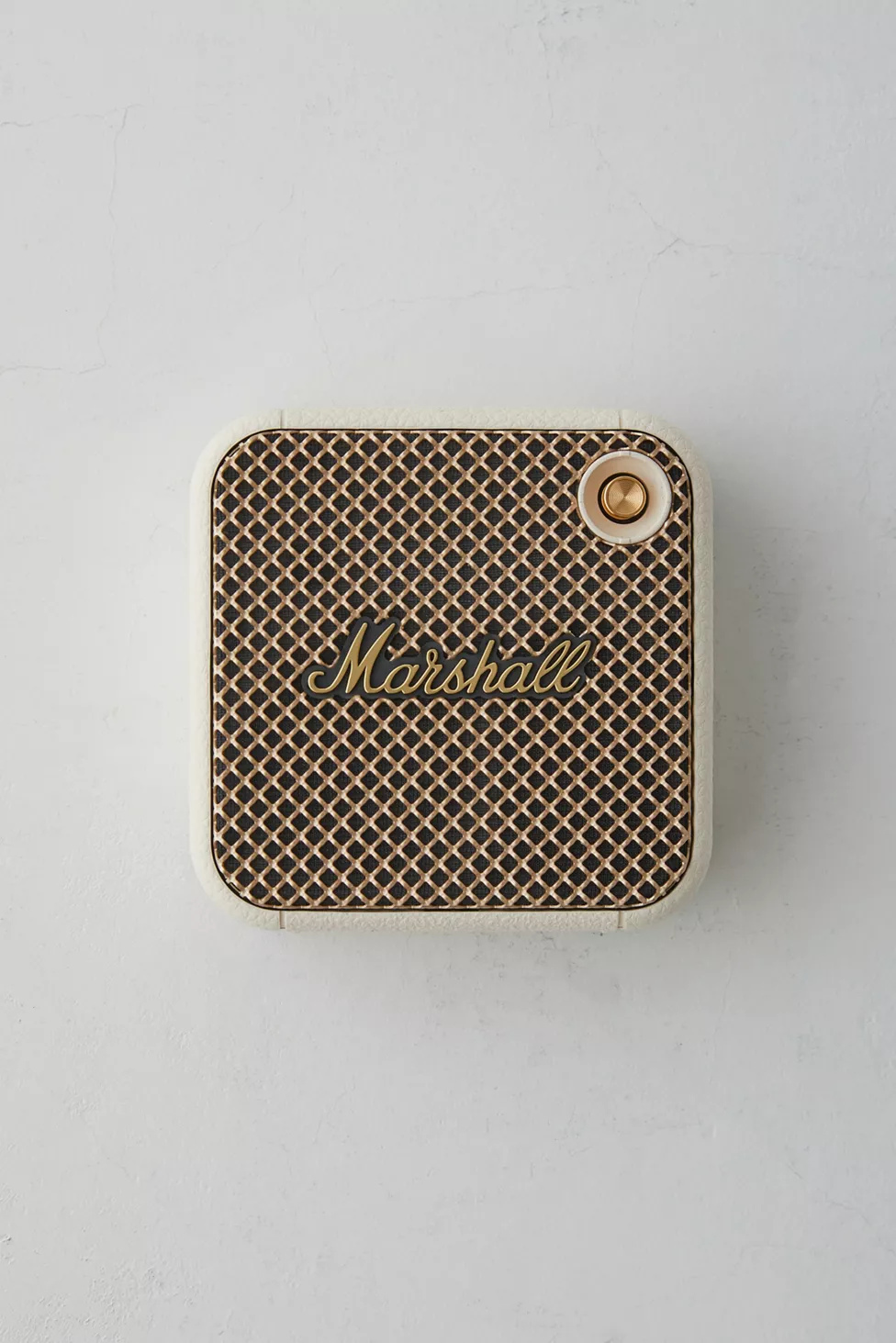 A portable speaker made by the iconic brand that will look so sophisticated out on display. Check out even more options here.
How good does this duffle bag look?! This one here also looks quite nice. But any will help when traveling or going to the gym.
He will love getting deep therapy massages anywhere and whenever with this massager.
He will enjoy this portable projector with tripod for an outdoor movie night or to watch indoors.
Phew, that's it for now for this "Holiday gift guide for him"! Which ones were your favorites? And what types of gifts do you go for when shopping for guys?
Need ideas for stocking stuffers for men? Check out this post here.