11 Unique Neutral Rugs (That Will Elevate a Room!)
This post may contain affiliate links, meaning I make a commission if you purchase through my links, at no extra cost to you. I really appreciate your support. I do not post affiliates links to things I wouldn't recommend or use myself. Disclosure..
I am a huge sucker for unique neutral rugs. And quite honestly, we have at least one rug per room. Give me beautiful hardwood floors and I love to add a rug on top.
Today, I decided to window shop 11 unique neutral rugs that will upgrade your room. You can get all of these from two online shops.
Unique Neutral Rugs
This diamond checkered rug is pretty eye-catching.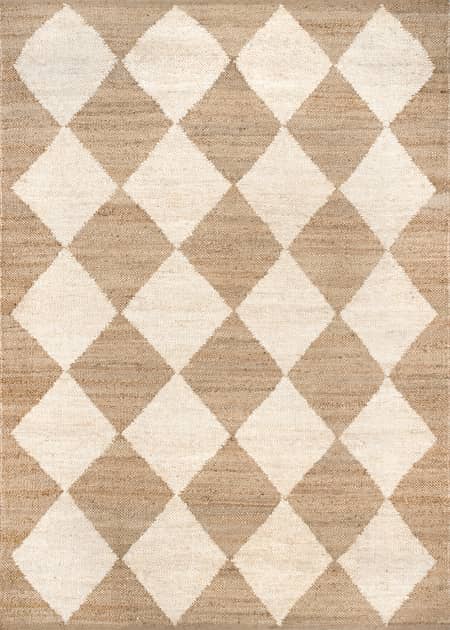 Just look how good in looks. Would work with any type of decor style from traditional, whimsical, modern, etc.
2. You can go wrong with a simple rug. Will work in any space and only difference is this one is also washable. IFf you have pets, littles, or simply avoided rugs due to their maintenance, now is you chance to try one out.
Also, this brand in particular is a one-piece area rug. You just grab and toss it into your washing machine. No worrying about multiple layers and aligning corners when you place it back down.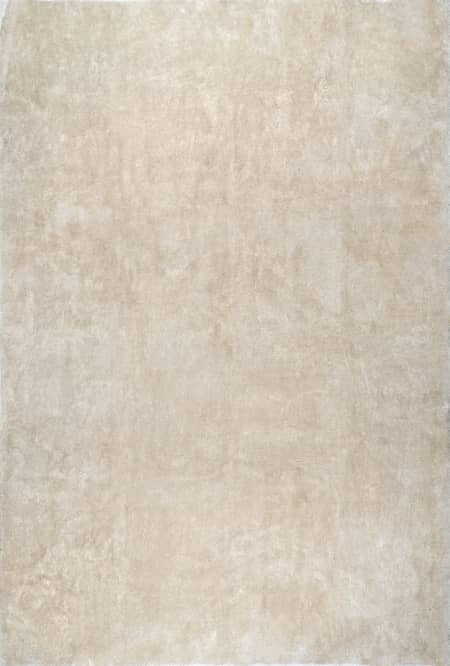 3. This Tuareg rug is inspired by the original mats. If you can get a legit Tuareg mat, I definitely recommend getting one as they are super durable. However, this is an alternative on a more affordable scale.
For this style in particular, I would place under a dinning table as they really make the area stand out.
4. Use it by itself or layer it with a vintage style rug on top, this earthy rug made of natural fibers is another one of those natural area rugs that you can't go wrong with.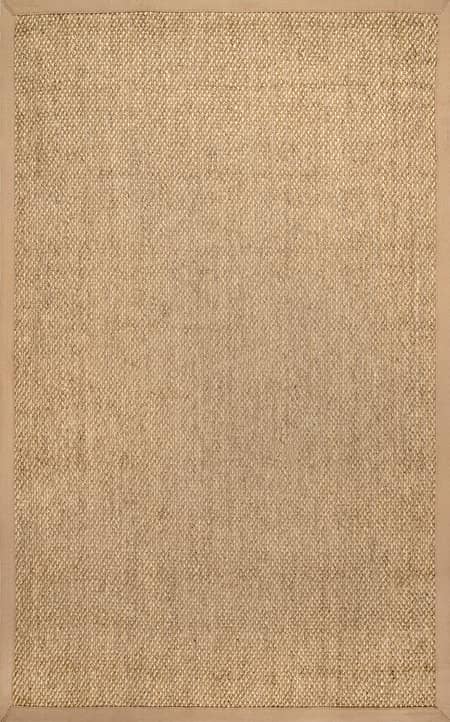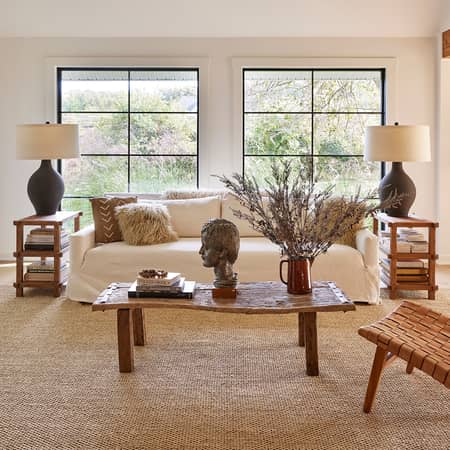 5. This beige tufted one with a wavy pattern just simply looks good.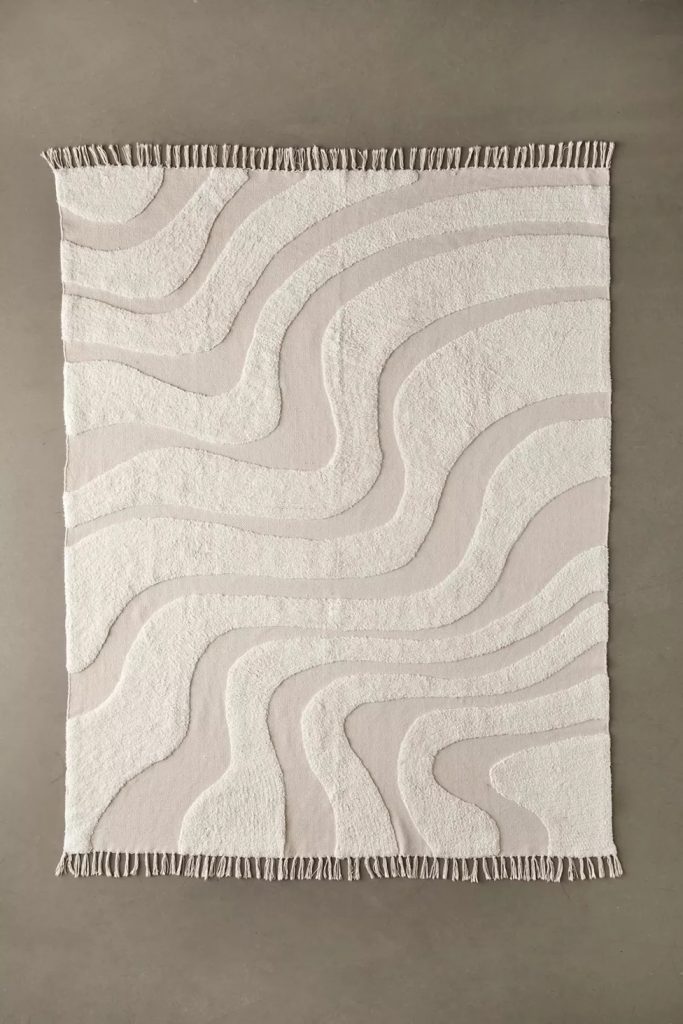 Just wow when styled! Keep it mind though, it's quite thin so make sure to get a rug pad underneath or layer it on top of the larger earthy one from above for more cushiness and comfort.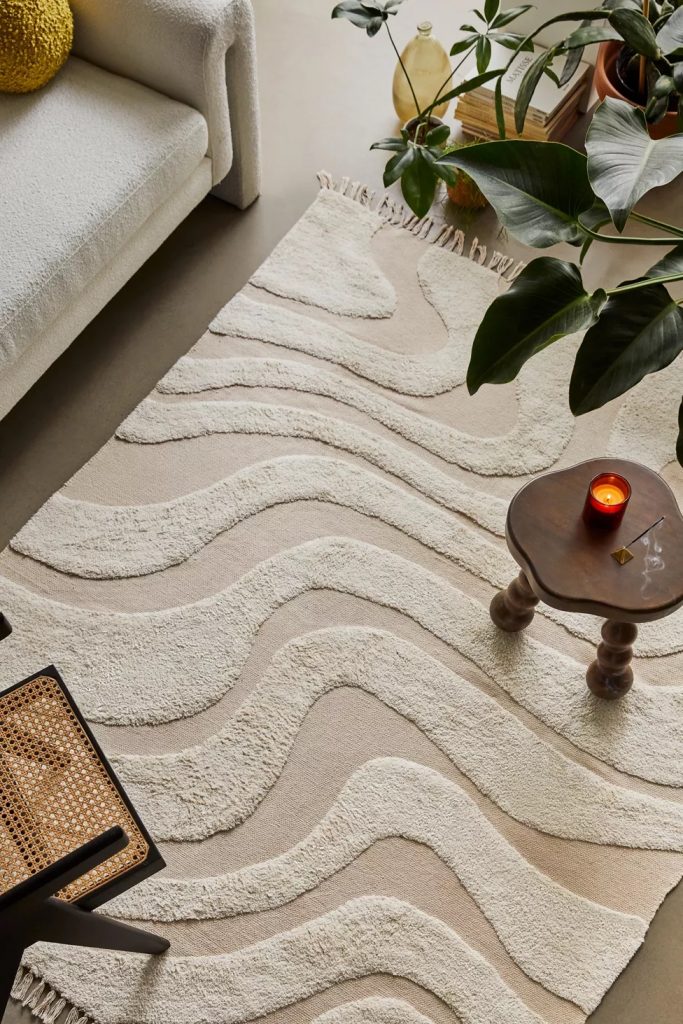 6. This beautiful and moody one is super affordable for the size yet looks quite on the expensive side. Would look great in a room with dark walls and moody hues.
7. This hand-loomed rug is durable and soft. It's made out of 100% wool with a 100% cotton foundation.
The minimalist and geometric design makes the room feel calm yet surprises you with a hint of unexpectedness. If you love natural materials just like I do, then this is the one for you.
This is personally my favorite rug. Subtle but makes a big impact on a space.
8. Another neutral geometric rug with a bit more boldness. This one is also on the thinner side so don't forget to grab a rug pad to place underneath. Or again, layer it on top of a larger one.
9. Another awesome washable rug. This one is a great option for a nursery or a room with high traffic. Have kids? Put this one in their play area and you can just wash it whenever needed.
10. This striped and hand-knotted plush wool rug brings some eclectic style to a room but with a more calmer approach. Great for us anyone who loves simple and calming spaces yet their hearts strings have a thing for color.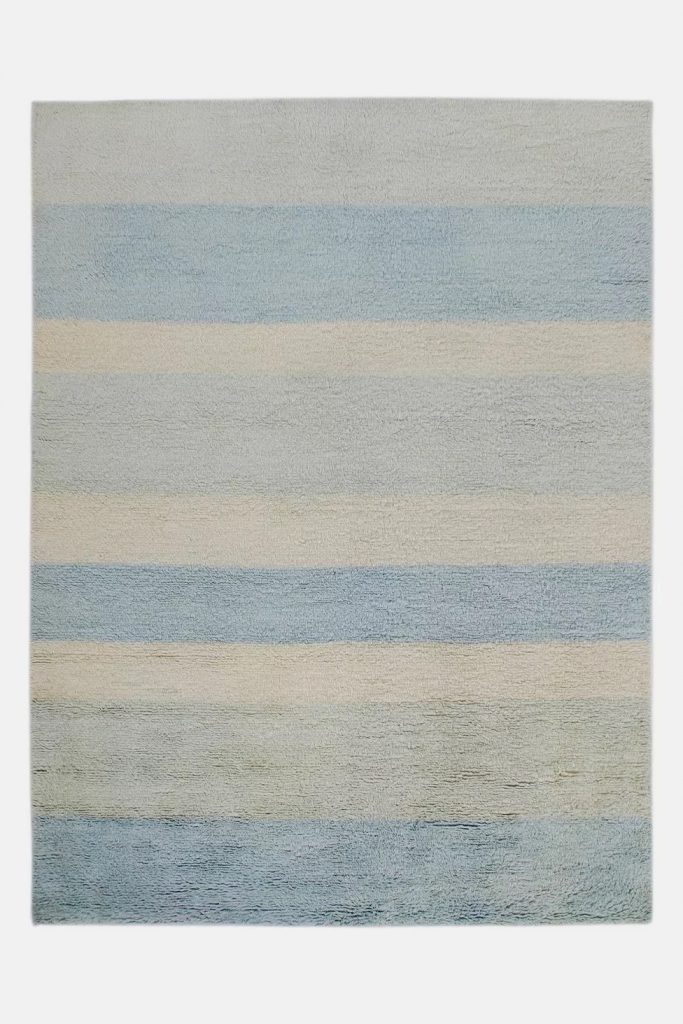 Works well with other soft-colored rugs like in the photograph below,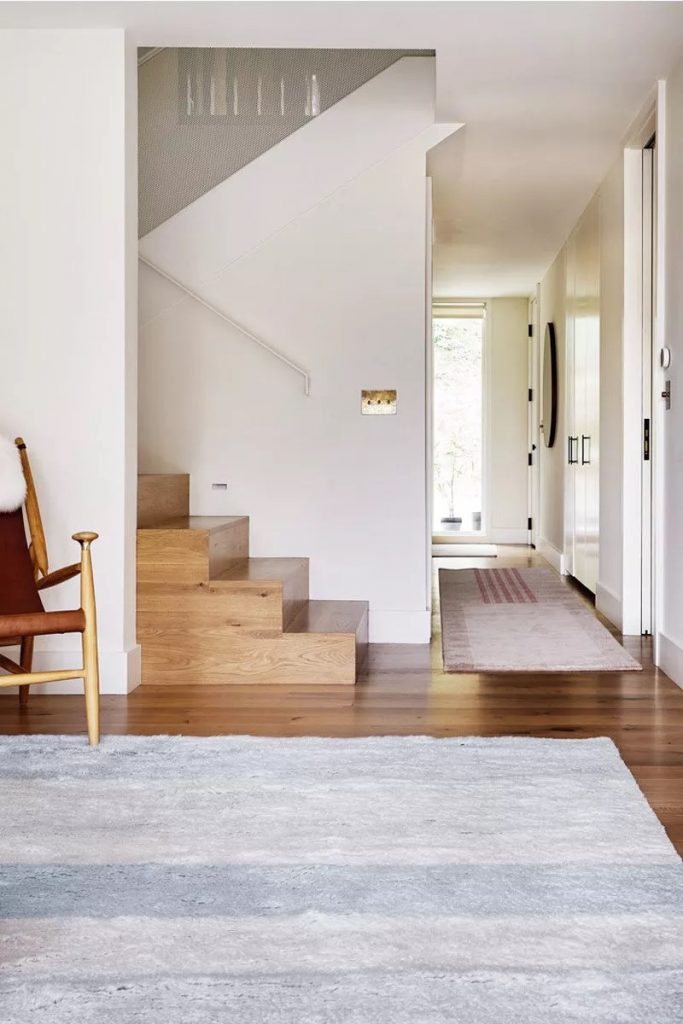 11. A little farther from neutral but this 100% OEKO-TEX certified cotton rug is free of harmful substances AND has a fun geometric shape. It's one of the more unique neutral area rugs I found.
Style it with natural materials and you get a peaceful and airy space.
So there you have it, 11 unique neutral area rugs will help upgrade that room. A unique rug can have a great impact on a room. Plus, neutral colored rugs are easily to decorate around with if you decide to change your furniture or decor aesthetic.
Which rug is your favorite? Did any of these unique rugs catch your eye in particular?
Pin this Unique Neutral Area Rugs Post for Later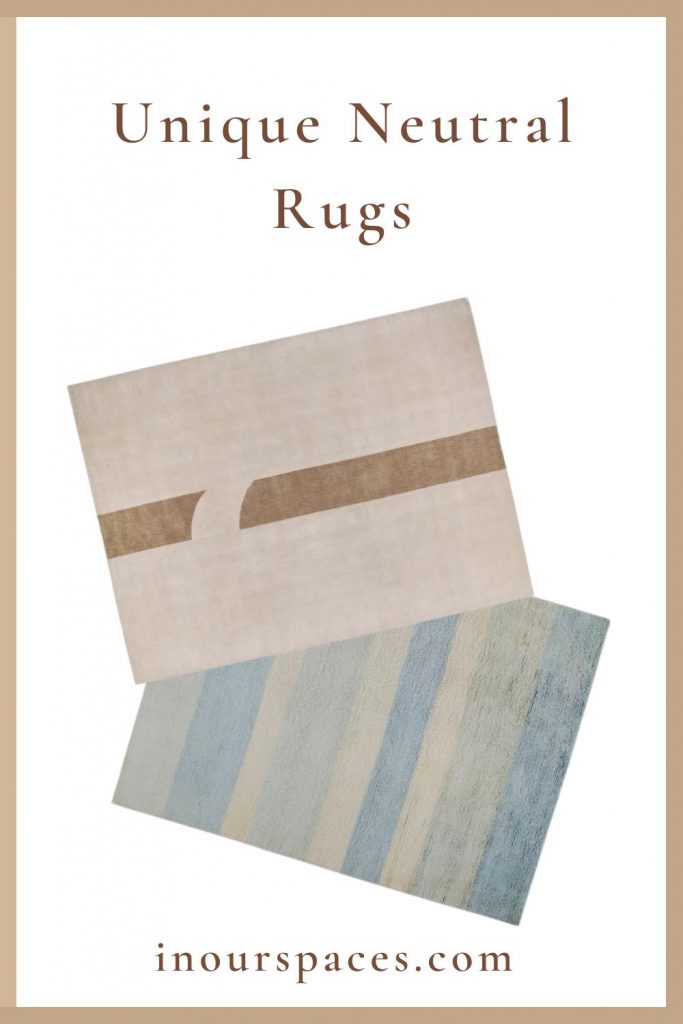 Like this post? Don't forget to sign up for my email list to get notified of new posts. And as always, find links to my favorite products on my Favorites page.