Best Productivity Apps for iPhone (My top 4)
This post may contain affiliate links, meaning I make a commission if you purchase through my links, at no extra cost to you. I really appreciate your support. I do not post affiliates links to things I wouldn't recommend or use myself. Disclosure..
With tech being a big part of our lives now. I've decided to do a quick post of my favorite and best productivity apps for iPhone that I used for productivity. These are more simple and easy to use. So whether you're a beginner or an experienced user, you'll find these apps to be accessible and straightforward in their functionality.
I primarily use the apps on my phone and sometimes even on my computer. They are useful for creative work such as when I'm working on my blog, projects, to-do lists, or to create better habits.
Table of Contents
Best productivity apps
My favorite app of all. If you are a visual person then you will love Milanote. It allows you various and different tasks quite easily. I love how I can write to-do lists, write notes, clip photos from the web, add links, add video, and make collages, all on the same board. You can drag things around any where I want and in a way that best works and makes sense for you. It's so, so good.
It is one of the best productivity apps for creatives. I consider the go-to app for creative work such as when I'm working on my blog, working on the styling of a room, or DIY projects around the house.
There is a free and paid version. The free version allows you to have 100 notes, images, or links and 10 file uploads. If you decide to use Milanote for everything and find yourself needing more the paid version is definitely worth it. Is is $9.99 if bill annually, or $12.50 if billed monthly.
One of the best productivity apps for bloggers, creatives, work, home, etc!
Trello is a another productivity app that is a little more structured. I really like how you can quickly can press and hold items on list and drag and drop them onto different areas.
For this app, the free version allows you to have a maximum of 10 boards per workspace, which is definitely something you can easily work with. If you need more, it is $5 per user/month if billed annually, or $6 billed monthly for unlimited boards.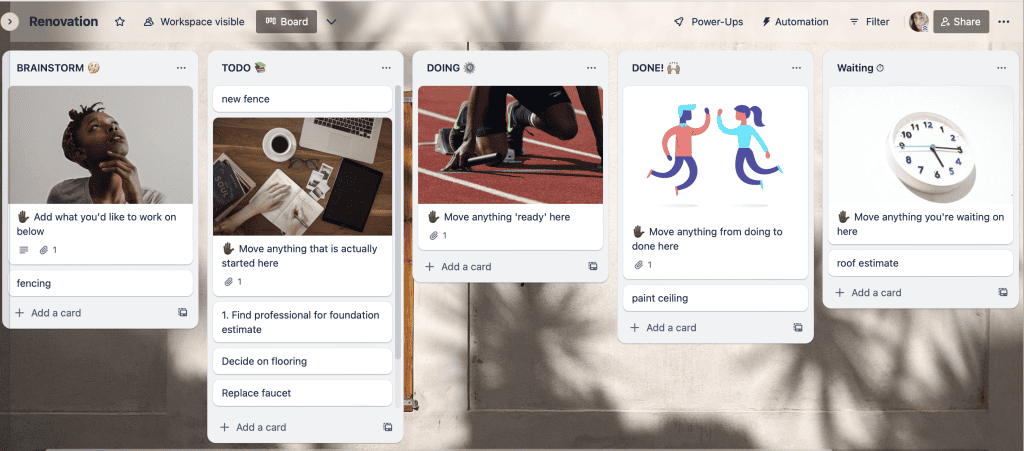 In the above screenshot I have been using Trello in planning and starting a mini-renovation of my parent's home. It helps in keeping everything organized as I brainstorm ideas, add things to do, knowing what things are in the process of being done, things I am waiting for, and then finally when things are finally finished.
This one a the very first to-do list apps I used and I still think it's quite good. It's a very simple to-do list app. What I like about this is I can assigned different icons to my lists, thus making it easy to quickly find whatever list I'm looking for based on the icon.
In this app I create my grocery list, daily and weekly to-do list, and list of books I want to Read. Also, no more forgetting what bills got paid or why I bought certain ingredients because I can easily see what meal I had planned.
It's free but the premium version gives you advanced features. It is avail from $1.99 a month for individual users or $3.99 for families of up to 6 users per family.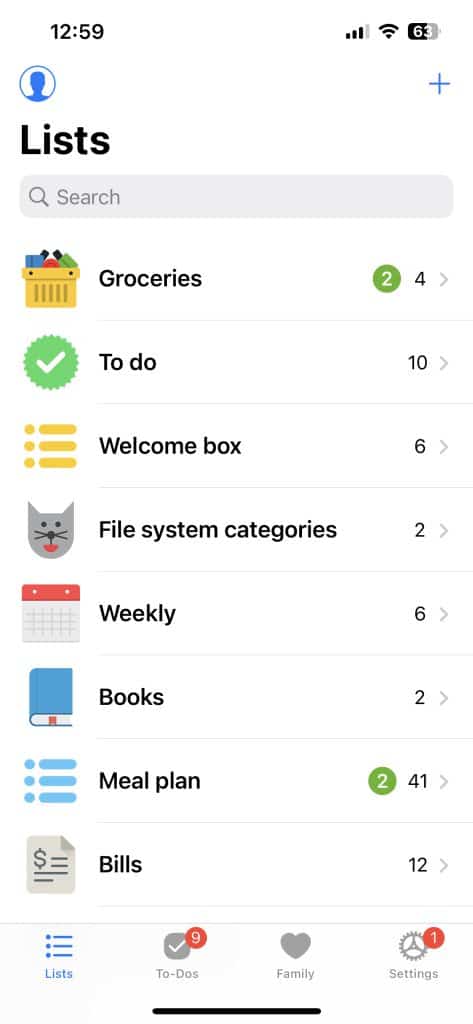 Have a habit you're trying to break or create? Better allows you to track your progress by going on a "Journey". You can either make notes or take a photo of your progress each day. A photo would work for say anyone having a fitness goal, to stop a nail-biting, or maybe decluttering a room.
The app hasn't been updated in quite some time, but it's still quite useful.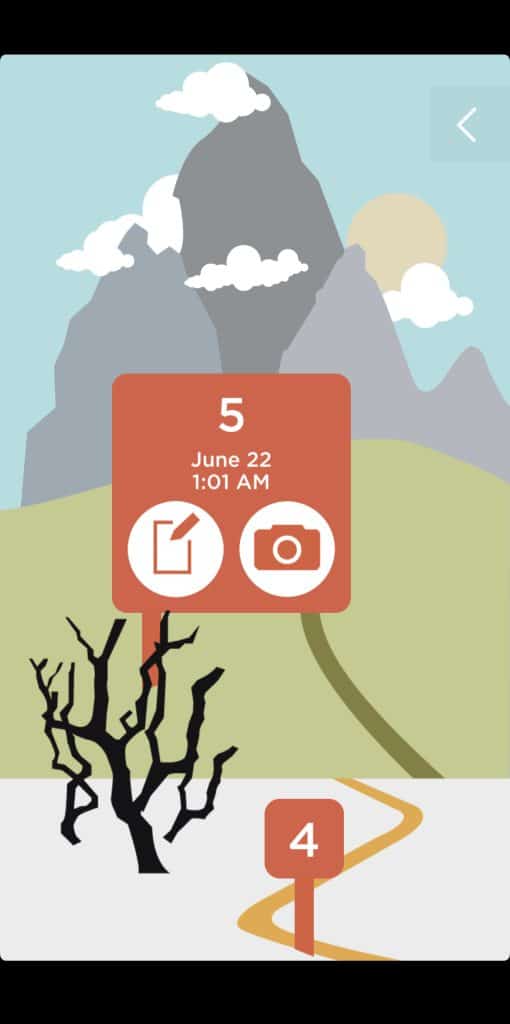 Frequently Asked Questions
Are these productivity apps available for Android devices?


The article specifically focuses on productivity apps for iPhone. However, many of these apps are available for Android devices as well. You can check the respective app stores for their availability on Android.
Can I use Milanote for non-creative tasks?


Absolutely! While Milanote is popular among creatives, it can be used for various tasks beyond creative work. It is a flexible platform for organizing and managing different types of information, tasks, and projects.
Can I collaborate with others on Pocket Lists?

Yes, Pocket Lists allows you to invite family members or collaborators to collaborate on shared to-do lists if needed. But don't worry, you have control over which lists they can view and access.
Are these apps available for free?

All the apps mentioned in the article offer free versions with basic features. However, they also provide paid versions with additional functionalities and increased usage limits. The pricing details for each app are mentioned in the table below.
Table Summary
| | | |
| --- | --- | --- |
| App | Description | Pricing |
| Milanote | Visual app for creative work with various tasks | Free version available; paid version at $9.99/year or $12.50/month |
| Trello | Structured app for organizing tasks and projects | Free version available; paid version at $5/user/month or $6/month |
| Pocket Lists | Simple to-do list app with customizable icons | Free version available; paid version at $1.99/user/month or $3.99/up to 6 users/month |
| Better Every Time | Habit tracking app to monitor progress on goals | Free version available; paid version at $3.99/user/month for up to 3 goals |
The best simple productivity apps
Pin the best productivity apps